Page has been viewed 12283 times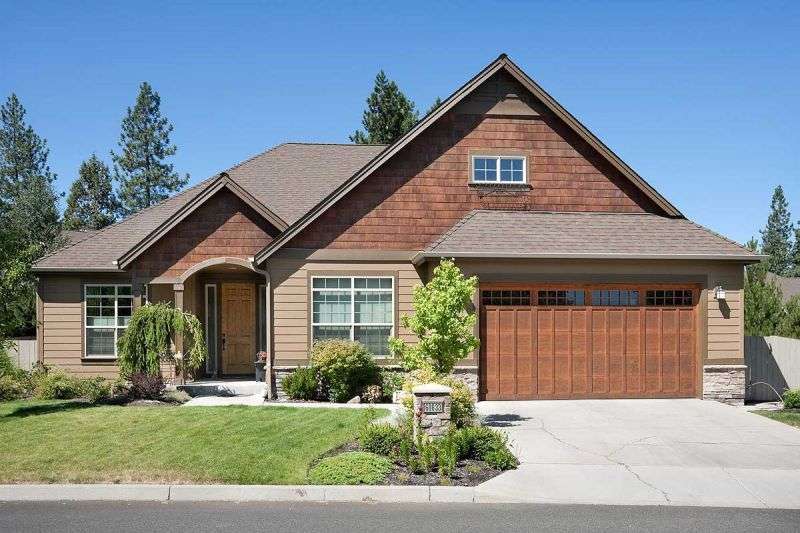 This catalog presents popular house plans with a garage. There are house plans with a built-in or attached garage, drive under, or detached garage. Which plan to choose? And do I need a garage?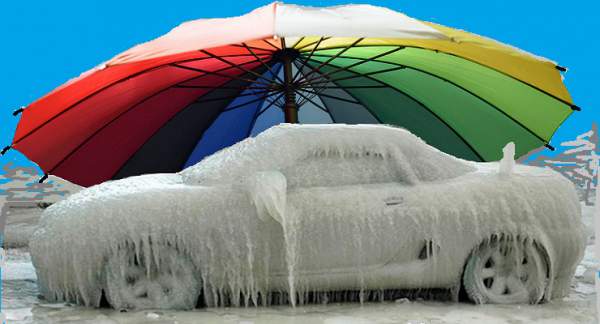 The question is not whether a garage is needed but whether there is a place for it or the means to build it. Of course, a garage is necessary when you live on your land. It can serve not only to store the car. It can serve as a warehouse for various garden and seasonal equipment, for example, sleds, bicycles, and garden furniture.
If the garage is adjacent to the house, then in the attic, you can equip an extra room, be it a bedroom, study, or game room for the whole family. On the other hand, if the garage is separate, then, in this case, you can use the attic as storage space or even a guest apartment with a bedroom and a bathroom.
Even if you do not need a garage or a shed, you still should not discard projects with a garage. After all, the room under the garage can be converted into a bath or an extra room. Moreover, because projects with a garage most often have an L-shaped form in terms of, then a courtyard is formed, which can perform various functions: to hide part of the plot from prying eyes, or if you place the garage on the north side, the courtyard will be protected from the north winds, and in it longer you can spend time in the fresh air, with the onset of autumn.
If you have limited funds for building a house, then consider the option of a frame house project. Currently, it is the cheapest house to create not only because you will use inexpensive materials. And not only because the foundation for such a house is the most affordable. And not only because this house you can build quickly, and therefore saves money to pay the builders. But because of this house, you can efficiently finish creating, for example, by adding a garage later, or not to first insulate and sheathe the garage from the inside. Moreover, it will allow you to have a comfortable house with all the necessary outbuildings in the same style as the house.