Page has been viewed 7019 times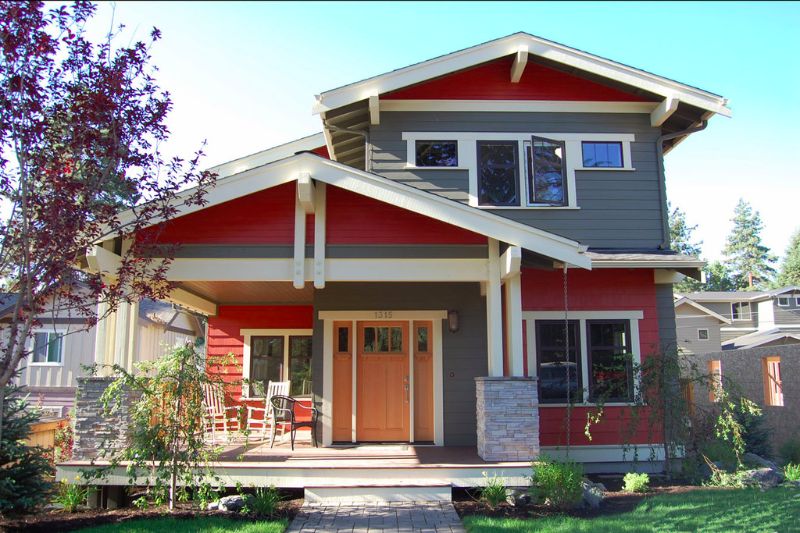 House plans with a narrow facade are suitable for construction on a site where neighbors have already lined up. A good, well-thought-out layout will make this house comfortable for any family. Rectangular-shaped houses are best suited for a narrow lot, such as this two-story house plan with a narrow facade: LV-17809-1,5-3.
To the note: An empty area between built houses can be a profitable investment. It will be easier to develop it, provided you choose the right plan for future owners and the site. Some plans include two or three bedrooms and 2 bathrooms.
The frame house for a narrow lot can be built quickly and inexpensively, like most frame houses. You can save even more if you become a foreman. It's not necessary to do everything yourself. If you are not sure about something, invite subcontractors. The construction of such a house can take about 3 months, including finishing.
Tip: never hire a crew with payment on time or from the cost of materials. Pay only for the final result and with penalties for being late. This will allow the work to go like clockwork.