House plans with daylight basements
House plans with daylight basements
Page has been viewed 5008 times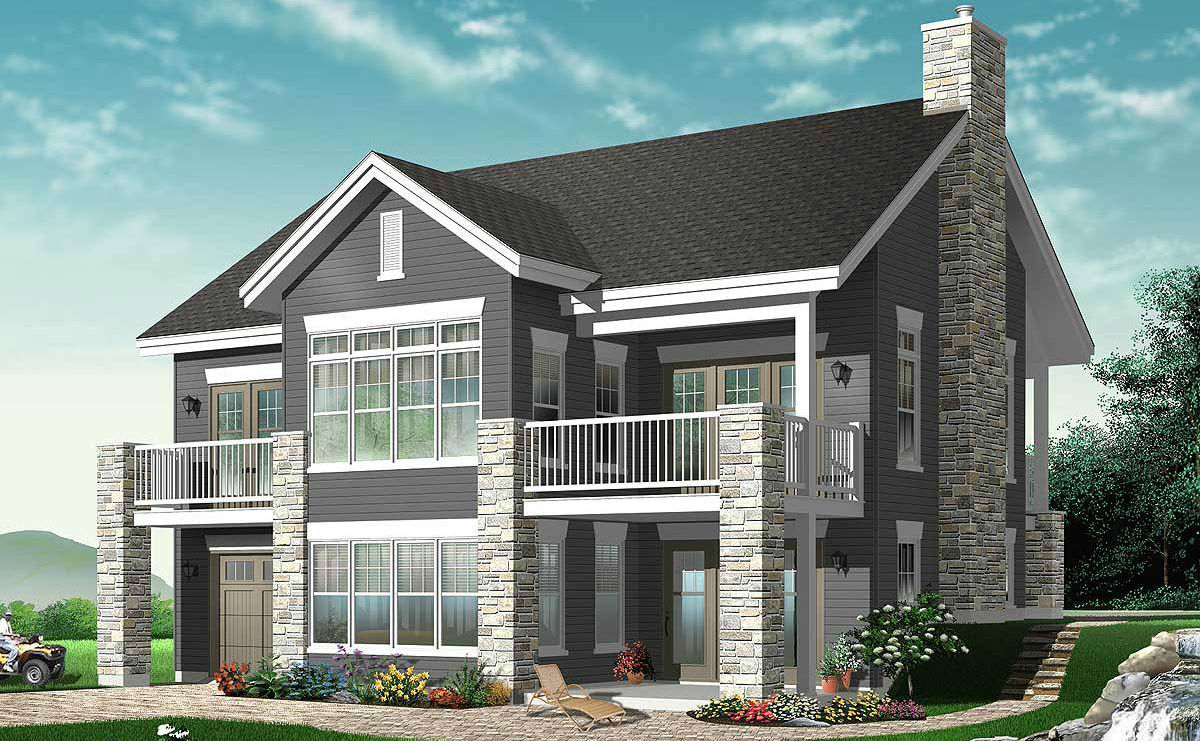 A collection of house plans with a daylight basement. Although the basement is traditionally used as a place to house various technical systems that serve the living areas, a house built with a basement is more attractive from the outside, and the presence of windows in the lower part of the building only improves the view from the street. In addition to their decorative function, these openings have several other purposes.
One of the most important functions of these windows is ventilation, which is essential in a basement. Cellar windows not only allow fresh air from the street to enter the room, but they also provide light, which means that the room can be considered habitable according to all building regulations. It is recommended to create a bedroom, home office, or other living area.
On a sunny day, only 2-3 small openings can bring enough light into the basement to allow you to spend time there in comfort, if there is a living area or workshop.