4 or 5 bedrooms house plans
4 or 5 bedrooms house plans
Page has been viewed 1567 times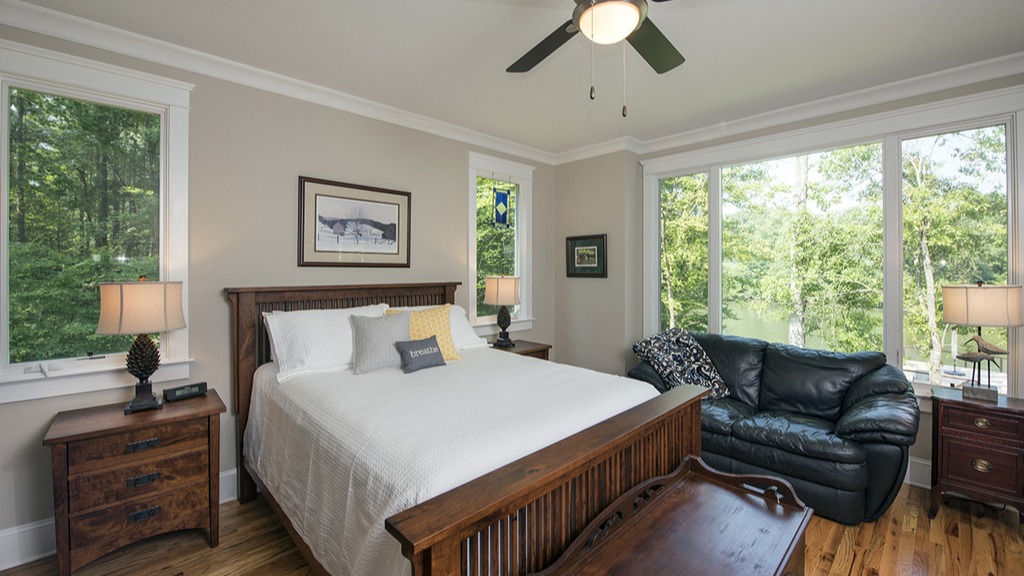 So it is accepted that a person wants to have his private place in the house. And if your family is significant, and consists of several generations, then the presence of a bedroom, as a place of rest and solitude, becomes essential. A bathroom and dressing room near the bedroom are necessary to create a comfortable life for family members.
In this catalog, houses plans with four or five bedrooms are selected, which is presented by architects who were faced with creating such plans where all bedrooms would be split, soundproofed, and well-lit.
One-story houses with four bedrooms deserve special attention, where the family would feel comfortable, and there is no need to create huge bedrooms, and only the master is an exception. It is enough to have a place where you can put a bed, a small table or a cupboard, and clothes and all sorts of little things will fit in the dressing room. In this case, the bedroom becomes for the person that space where they feel not alone but in solitude!
And then there will be more space for common areas - these are a dining room, living room, or game room that gather tenants into a single whole - called the FAMILY!