Page has been viewed 1969 times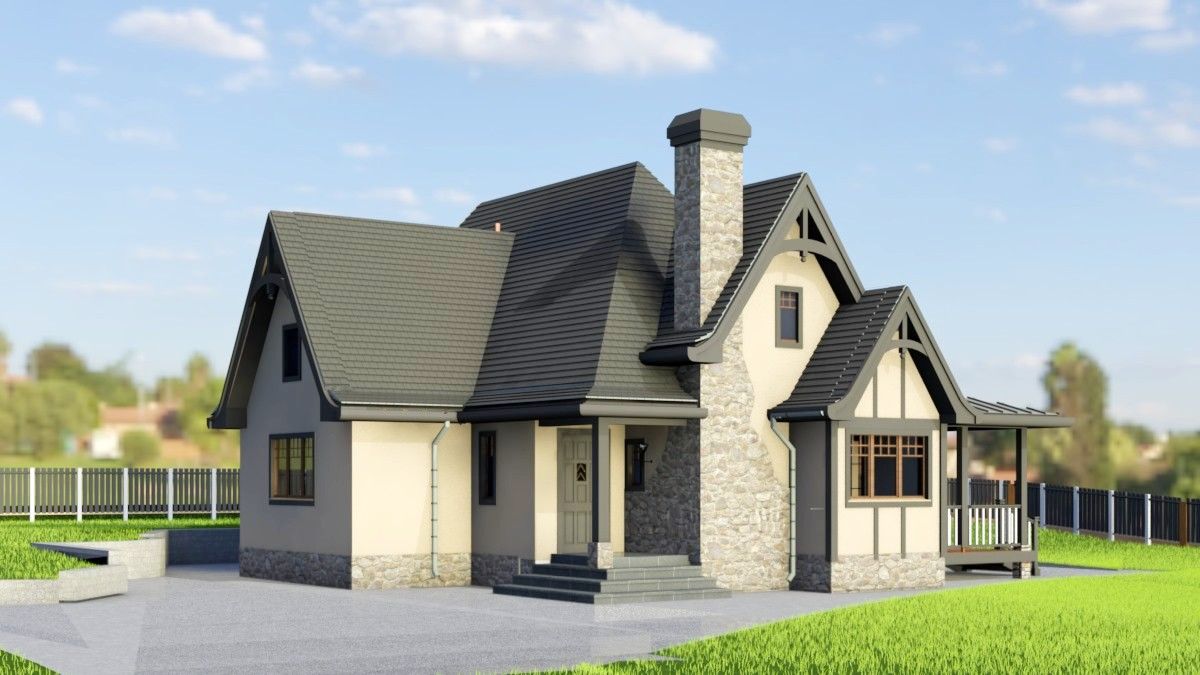 Minimal air leakage increases comfort and reduces heat loss compared to walls without an air barrier.
Thermal resistance (R-value) is typically higher than 3 K - m²/W (US units: R-17); this results in energy savings compared to uninsulated masonry (see comparison)
High sound absorption, providing peace compared to frame walls.
Structural integrity for better resistance to the forces of nature compared to frame walls
Higher resale value due to the durability of materials More resistant to insects than wood frame construction
When the building is built on a concrete slab, the walls and floors form one continuous surface; this protects against insects. Concrete does not rot when wet.
Reduces HVAC operating costs from 30% -70%
Construction methods are easy to learn, and manufacturers are often trained.
ICF structures are much more comfortable, quieter, and energy-efficient than structures built using traditional construction methods.
Designing and building with ICF can help your building project achieve Leadership in Energy and Environmental Design (LEED) status.
Insulation concrete forms create a monolithic concrete wall that is ten times stronger than wood frame structures.