America's best house plans
America's best house plans
Page has been viewed 2902 times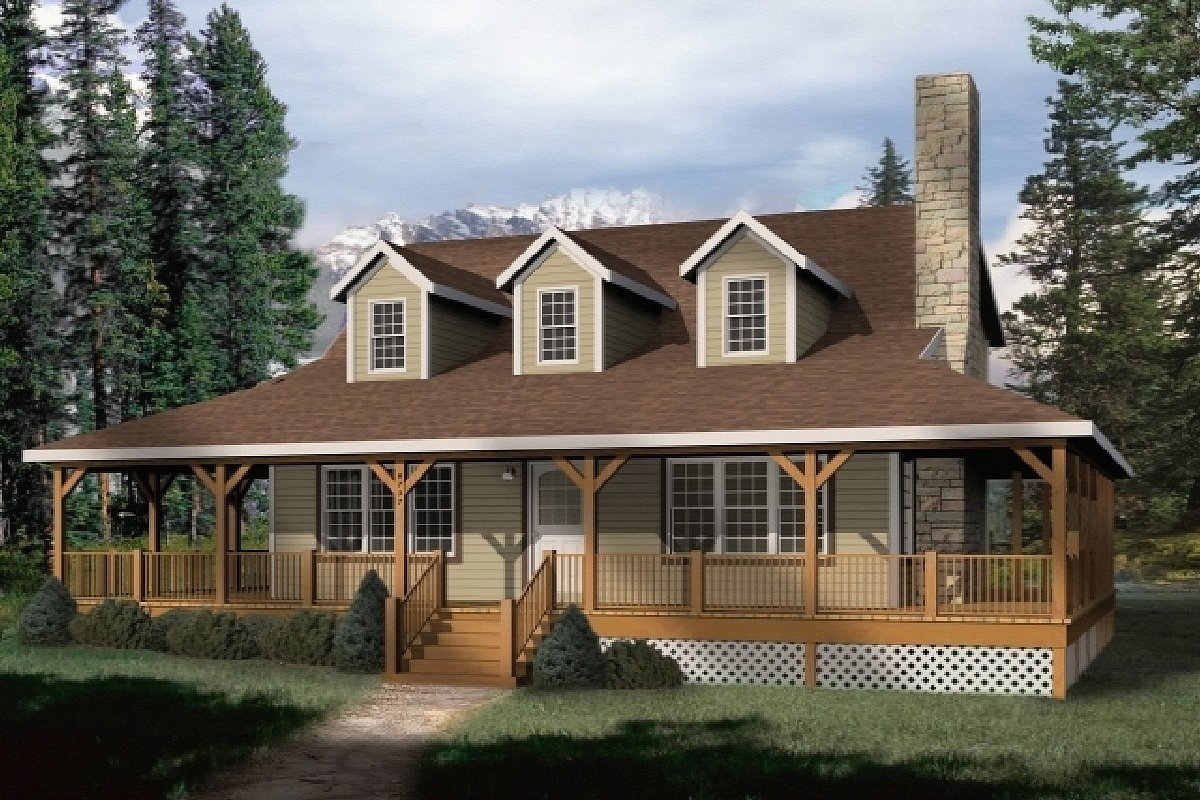 The American style of houses is a mixture of architectural styles transferred by immigrants from different countries. When there is no roof over your head, and you need to build a house, it's not up to the beauty and architectural delights of the facade. It is important to build a comfortable home where each family member will have a place to sleep and rest and allow everyone to gather in one room.
Therefore, traditionally, Americans prefer a convenient layout, leaving the house's appearance in the background. Maybe at home, they do not always look attractive, but the house's layout will include the characteristics of life, lifestyle, number of family members, and their age.
Spouses often prefer to have a bedroom on the first floor, away from children's bedrooms, thus providing increased sound insulation for themselves and others and guaranteeing a good rest for themselves. Children's rooms are also more often, even if they are nearby, are separated at least by built-in wardrobes. Such an arrangement of rooms will reduce construction costs without filling the frame walls with insulation, which also serves as sound insulation.
In single-story houses, usually in the center of the house, there is a living room, combined with a dining room and kitchen, on both sides of which there are bedrooms. In the two-story houses on the second floor, children's rooms and a bathroom are more often located. Sometimes in the back of the house, they arrange another family room living room. No guests are brought - it serves for informal communication of family members, for watching TV and children's games. This arrangement of common places unites the family, allowing everyone to spend more time with each other.
Utility rooms play an important role: laundry, which is practically in every home, storage rooms located next to the kitchen, built-in wardrobes next to the bathroom - for towels and bed linen, workshops, which are most often located in the garage.
Most American country houses are built with verandas and terraces. There you can set up dining tables for meals in the warmer months or rocking chairs for relaxation.