Page has been viewed 1025 times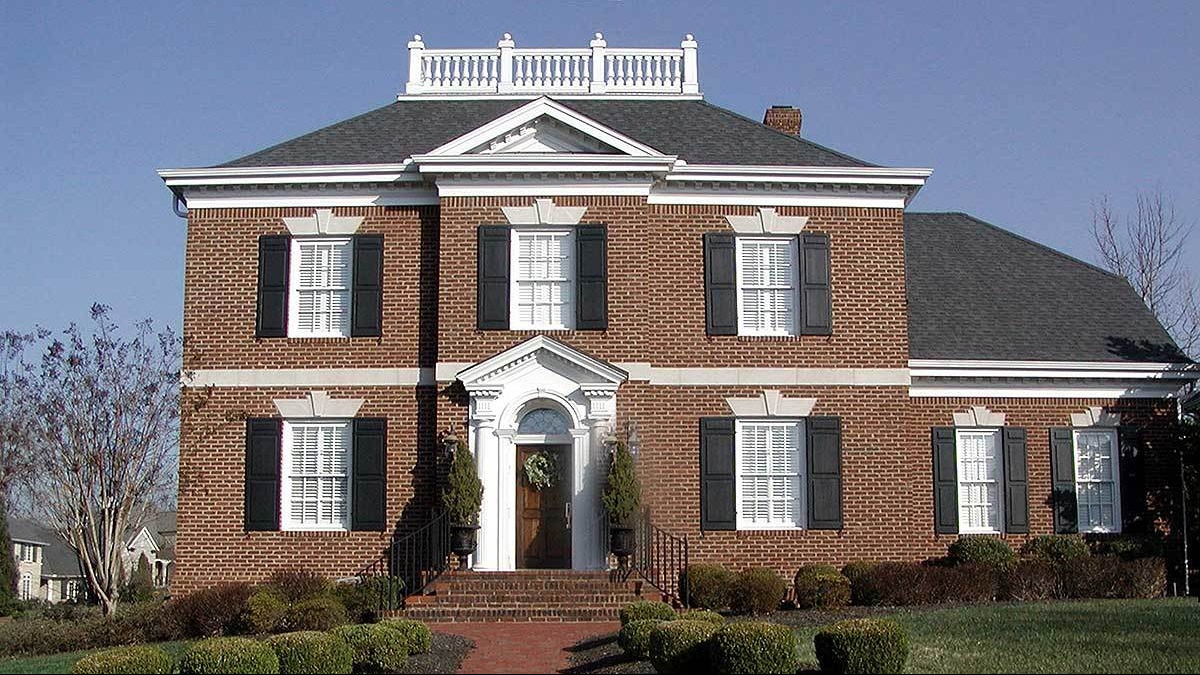 What if you decided to build a brick house, beautiful, durable, and warm. Before the construction is a difficult choice - from what material to make, what is the financial benefit for the further operation of the constructed house?
This article will briefly and clearly explain each type of brick; the rules for applying it as a building material are described.
Solid ceramic brick, popularly called red, is made of clay, followed by firing at high temperatures. Certainly eco-friendly and durable material. It is used in the construction of walls, partitions, and decorative exterior elements. Ceramic brick is hollow, which raises its heat-conducting and soundproofing effect.
Silicate brick is less versatile. Molded autoclave silicate concrete is brick-sized and consists of lime mortar on 90% and 10% sand. It is used only when laying internal walls and partitions, as it is afraid of moisture and efficiently conducts heat.
The clinker brick is used for exterior decoration, not subject to natural influences. These properties are achieved by a longer burning of refractory clay at high temperatures.
Hollow brick is light and has low thermal conductivity. tinyIt is made of clay, followed by firing, and has excellent potential for use. All these properties are achieved due to the presence of tiny pores in the structure.
Due to the continuous improvement of brick properties and a temporary (historical) factor, despite the high price, they make this building material competitive even today. You only need to choose a construction company that complies with all the rules and regulations for constructing brick houses.
Separately focus on the foundation of a brick house.
Because of the large mass - the building should be built on a good foundation. This is a concrete reinforced tape with a height of freezing with the calculated width of the base and the wall. The project should include both the calculation of loads and a detailed description of all nodes.