House plans with home office
Page has been viewed 8342 times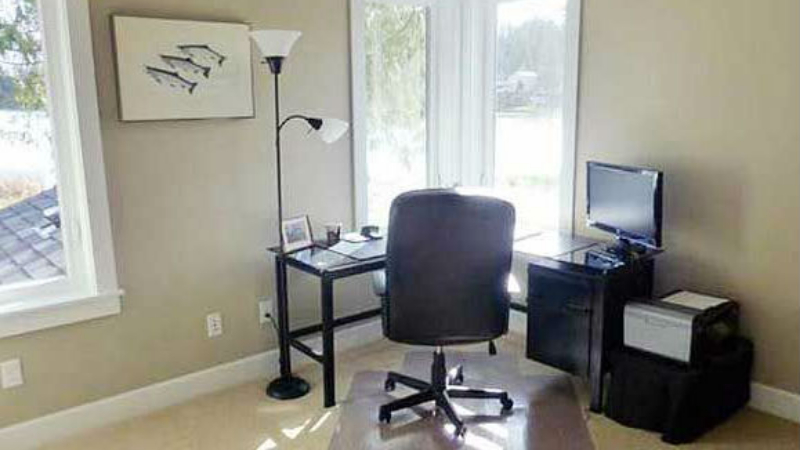 There is a misconception that if you work at home, then you do not need a cabinet. Maybe you do not need a traditional office room, but you need a different place to work. Many people think you can work while sitting on the sofa, bed, or kitchen table. And what if you need to meet with a client? Meeting in the kitchen or the bedroom is not only unprofessional but also uncomfortable.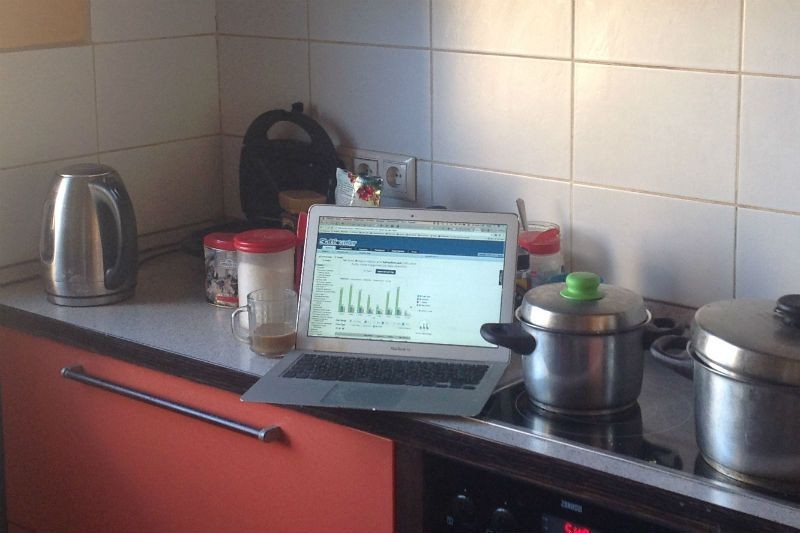 The most obvious reason is that you will not interfere with visiting guests. Not everyone understands that even though you are at home, you must work. You do not sit all day on Facebook or Instagram. For decades we have been taught that you can work only in the workplace and in institutions. But technology allowed them to work from home. It means that you need a laptop, WI-FI, smartphone and ... office.
You can say, "I'm going to work." And this is the case. Set your work hours, hang up in a prominent place, and make it a habit to work in graphics.
You can receive clients in the office, and this will significantly increase your prestige in their eyes.
Being in a working environment reduces the temptation to eat again or smoke (if you smoke).
Another reason why you need an office at home is a significant return from work. People are very dependent on our habits, and we like certain things on the desk, laid out as we are comfortable. If you do not have your own office, then the household will constantly distract you.
When there is an office in the house, you can teach even small children that work is very important and sometimes involve them as trainees.
Leave the office when the time comes to be with your family. Family is significant - dedicate all your free time to it.
Tell me - no multitasking. Recent studies prove that by doing several things at once, you are not doing 100% well.
An adequately organized cabinet allows you to keep things in place and help reduce the time for cleaning the whole house.
But most importantly, when you have your own office at home, the brain becomes accustomed to it, and when you enter the office, it adjusts to the operational mode. As a result, it becomes more inventive and flexible.
Here are the house plans with a home office, with different areas and several floors.