Switch language
4 Bed European House Plan With Home Office
Page has been viewed 216 times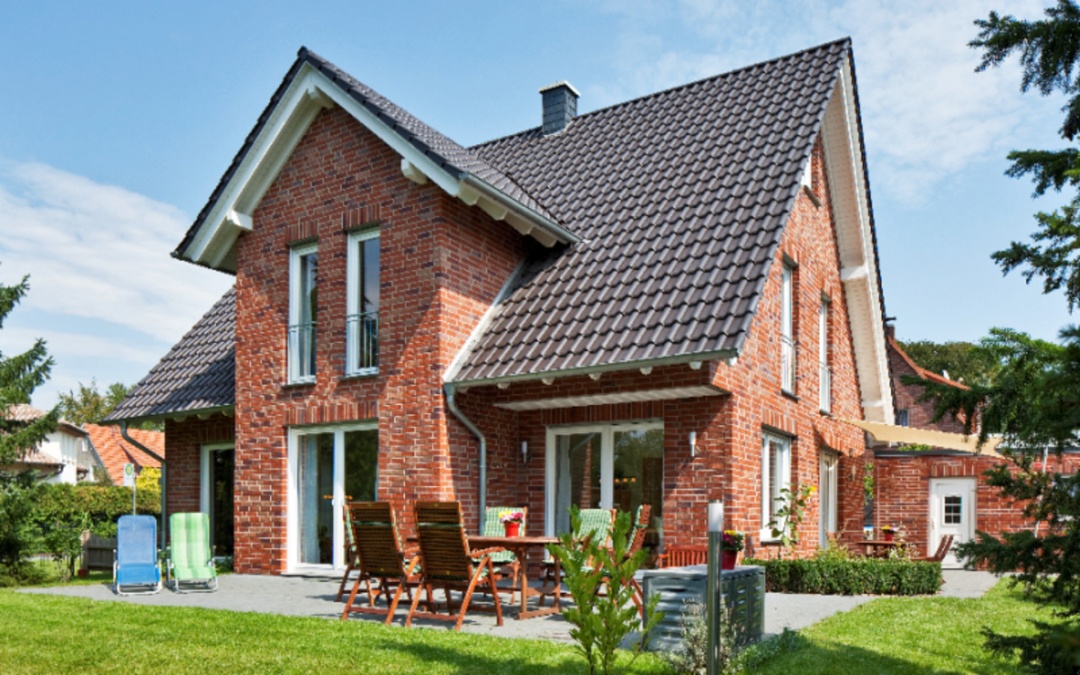 House Plan Oswald
Mirror reverse
A house made of foam blocks with its red clinker, white window frames and a white, stylish roof binder the house of the Oswald family simply radiates rural charm. With a full basement and a total living area of ​​about 160 m², it also offers enough space for a larger family. Because in addition to two children's rooms in the attic, two guest rooms on the first floor or attic can be a wonderful cozy place for family members to relax. Another piece of clean living: you can enjoy natural light in each of the three bathrooms in your home. The two dining areas on the ground floor are particularly bright.
To increase the volume of the attic, the roof rests on short walls with a height of 75 cm. Heating a house in winter will require at least 59.71 kW / hour, provided that a "warm floor" is used.
Floor Plans
1st Floor Plan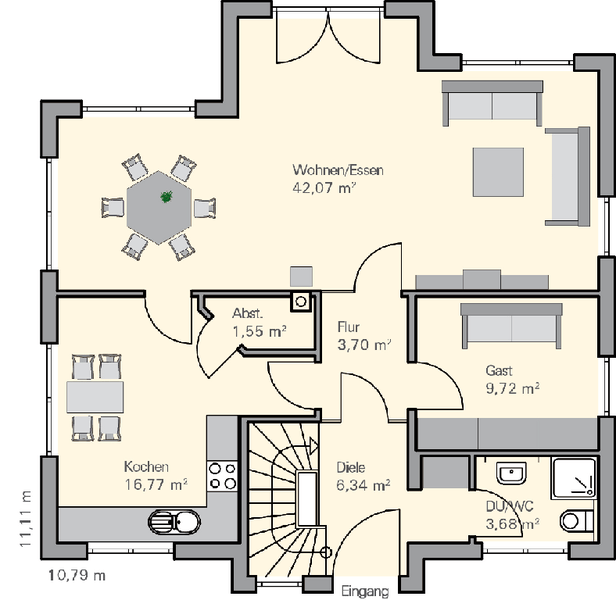 Mirror reverse
2nd Floor Plan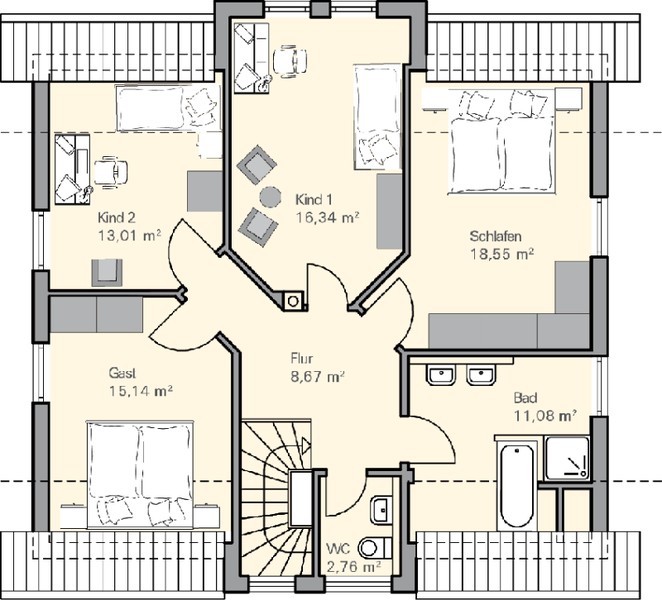 Mirror reverse
Conversion of feet into centimeters
Designer's drawings: $1600 USD.
Ask a Question
Order Plan
Mail us: expert@eplan.house
Quantity
Floor
1,5
Bedroom
4
Bath
2
Half bath
1
Cars
none
Dimensions
Total heating area
1780 sq.ft
1st floor square
860 sq.ft
2nd floor square
920 sq.ft
3rd floor square
0 sq.ft
House width
35′5″
House depth
36′5″
Ridge Height
0′0″
1st Floor ceiling height
9′10″
2nd Floor ceiling height
0′0″
Building construction type
Foundation
Exterior Walls
Exterior wall thickness
400
Wall insulation
3.29
Wall materials
Facade cladding
Roof
Roof type
Main roof pitch
12 by 12
Secondary roof pitch
0 by 12
Rafters
Living room feature
fireplace
corner fireplace
open layout
clerestory windows
Kitchen feature
separate kitchen
kitchen island
pantry
Bedroom Feature
walk-in closet
1st floor master
seating place
bath and shower
split bedrooms
upstair bedrooms
Garage
Garage type
Array
Garage Location
Garage area
0 sq.ft
Outdoor living
Array
Facade type
Space features
split levels
economical to build
wheelchair users
Client photos
SIMILAR HOUSE PLANS